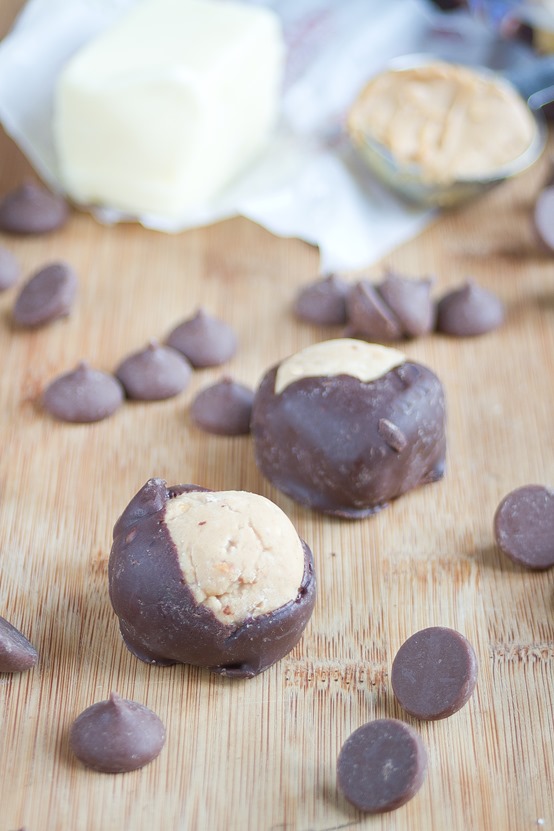 As fun as it is to try new recipes and explore new flavors, some recipes you inevitably come back to season after season, year after year.
Last week I made these buckeyes for a holiday party, only to realize I did the same exact thing last year. Desserts like this are just too easy not to choose and always please a crowd. They're also naturally gluten-free and can be made vegan by using margarine instead of butter.
These didn't come out nearly as pretty as store-bought candies, but I always like it when you can tell something's homemade.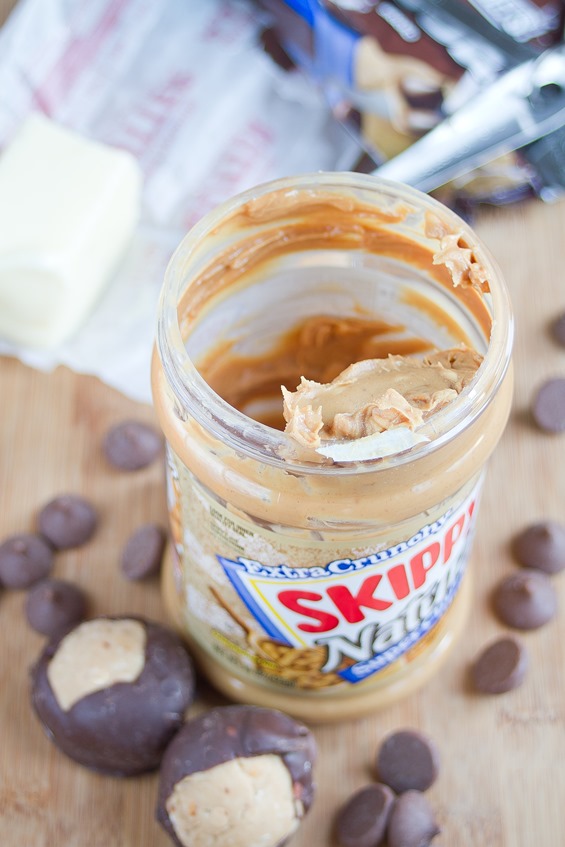 A recipe like this may not seem too versatile, but you can use any kind of peanut butter or other nut butter to make it unique. Chocolate peanut butter would be a perfect substitution for any chocolate lover.
Peanut Butter Buckeyes
Prep time: 20 minutes
Cook time: 0 minutes
Ingredients(Makes about 20 buckeyes):
1 cup creamy peanut butter, softened
6 Tablespoons butter, melted
1 1/2 cups powdered sugar, sifted
1 teaspoon vanilla extract
Pinch of salt
1 1/4 cups bittersweet chocolate chips OR 10oz bittersweet chocolate, chopped
Method:
In a large bowl mix together the peanut butter, butter, powdered sugar, vanilla extract and salt until it forms a dough that sticks to itself. If for some reason your dough is too thin, slowly add more powdered sugar until it's workable.
Roll the dough into 1-inch balls and place them on a non-stick surface.
Put the peanut butter balls in the freezer to set.
While the peanut butter balls are hardening, melt the chocolate in a microwave or over a double boiler.
One by one dip the peanut butter balls into the melted chocolate to coat their outside and put them back on the non-stick surface.
Refrigerate the peanut butter balls until the chocolate has set. Keep cold until ready to serve.