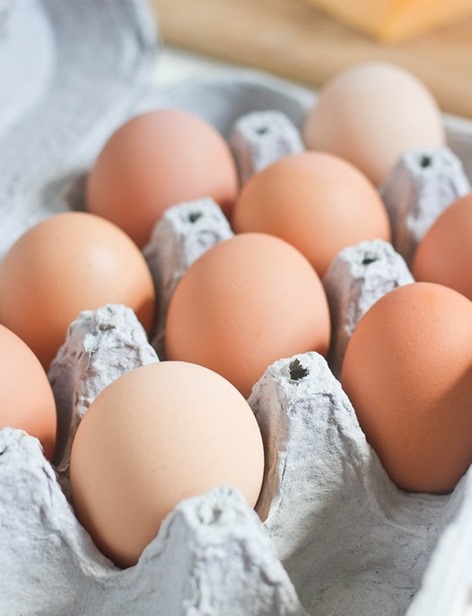 Easter doesn't make a lot of sense when you think about it. There's a bunny but bunnies don't lay eggs, so why are you searching for them? And where does the candy come in?
Assuming you're not having plastic eggs filled with dollar bills and chocolate candies, you might want to have something a little more satisfying. Maybe for a brunch crowd–maybe for just yourself. Here are 4 of my favorite egg-cellent(I'm already sorry I made that pun) brunch recipes for you. 
For something traditional…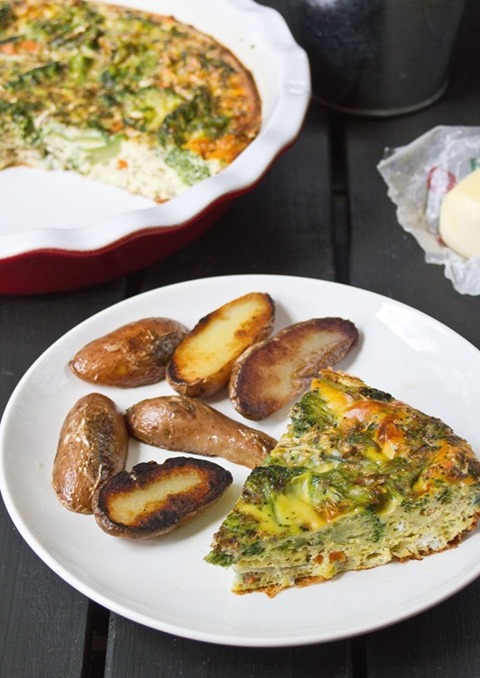 Easy Broccoli Frittata is a great way to feed a crowd something healthy and satisfying. I'm a big fan of frittatas for breakfast or dinner. Even as just one person, they're good to make on the weekend and heat up through the week. Add some potatoes or toast and you're golden.
For just two(or one—no judging)…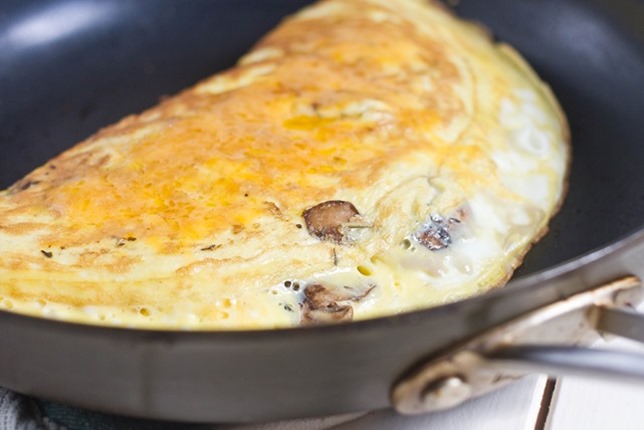 I'd never make omelettes for a crowd because they're hard to keep warm while the rest cook, and if you have other distractions going on in the kitchen they're a nightmare. But a Mushroom and Herb Cheese Omelette is satisfying and just the right amount of food for one or two people and goes great with just about any side. 
For something spicy…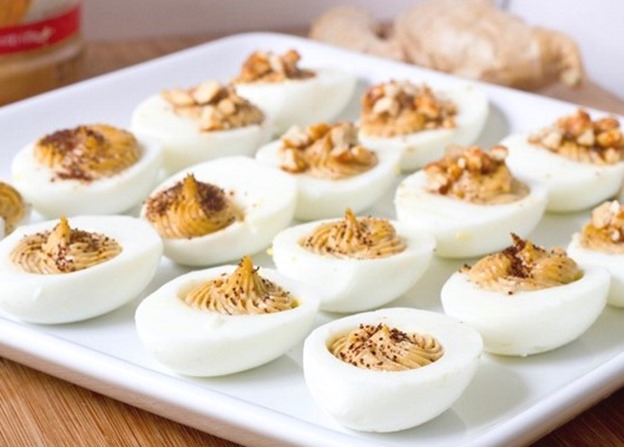 Thai Deviled Eggs have just the right amount of flavor and kick mixed with tradition to please just about anyone. I assumed I didn't like deviled eggs until I toughened up and tried some. Hopefully the peanut butter and kick of these will get a few deviled egg nay-sayers to bite. 
For something sweet…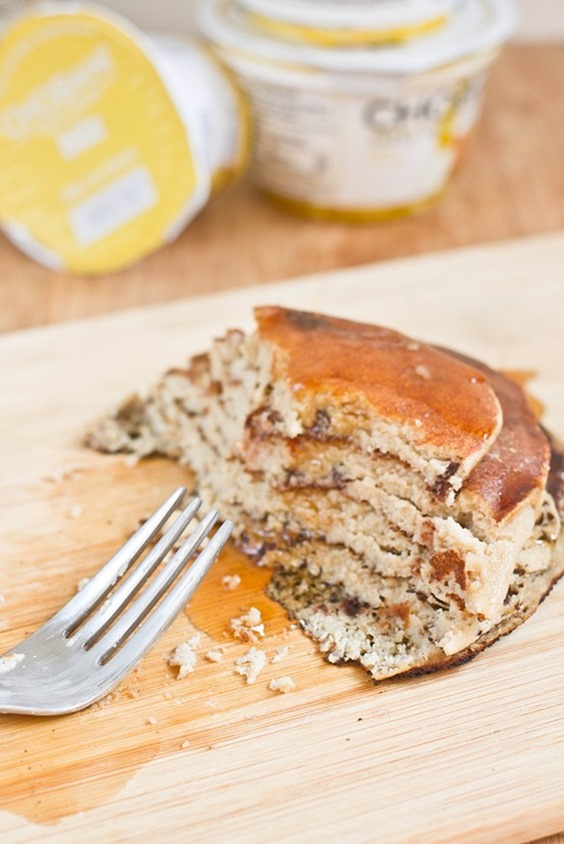 Chobani Pancakes may not be egg-filled but the egg helps to make almond flour and greek yogurt into a delicious, hearty, and gluten-free breakfast. It's a much better option than the white flour pre-made pancake mixes. And at the end of the day who doesn't like pancakes for brunch?
Happy Easter!